Computer Repair
Holly Ridge, NC 28445
(910) 227-4990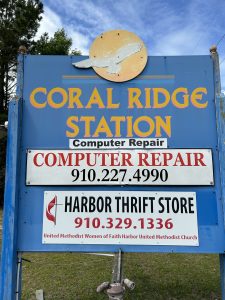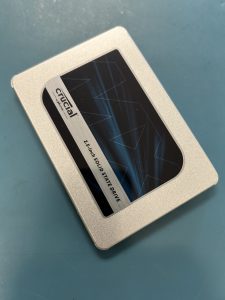 Computer Repair of Holly Ridge, NC offers friendly and personalized computer services.
Computer running slow? Can't find that file? Has your browser been hijacked? Need an affordable website?
We can help with all your computer repair needs!
We specialize in computer repair cleanups and tuneups to help you keep your investment longer.
Speedup an older slower computer by replacing the hard drive (HDD) with a state of the art solid state drive (SSD).
Safeguarding Your Digital Domain: Professional Services for Malware Cleanup from Your Computer.
When confronted with a malware-infested computer, relying on professional cleanup services offers peace of mind, expertise, and a fortified defense against future cyber threats.
Give us a call at (910) 227-4990 to see how we can help!
Computer Repair of Holly Ridge NC | Web Design | Web Hosting | Patrick Skotniczny | Virtual Assistant | Topsail Coast Advertiser