Computer Repair
Everything computer repair!
Malware and other nasty critters cleaned up. We also performance tune your computer at the same time.
If your hard drive (HDD) is more than 3 years old we can recommend upgrading to a solid state drive (SSD) that increases the performance 10 fold with a longer warranty period than your original hard drive.
We do a flat rate for service so there are no hidden surprises!
For more information visit our Computer Repair Page…
Web Design & Hosting
Affordable web design for your business.
Having a web presence increases your visibility to your area allowing you to reduce your advertising costs.
Stop in and let's discuss what we can do for you!
For more information visit our Web Design page…
Cloud Services
iCloud | OneDrive | DropBox | Google Drive
What are these and how to use these to backup your phone or PC.
Never lose your photos or contacts again!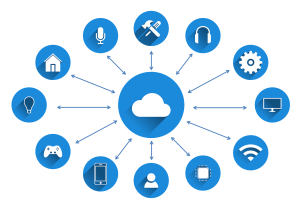 Topsail Coast Advertiser
Topsail Area Centric
Buy | Sell | Market | Advertise
Not just for locals! Your Classified Ad to the WORLD!
SEO optimized for backlinks to your website or Social Media Platform!
$10 Classified Ads!